---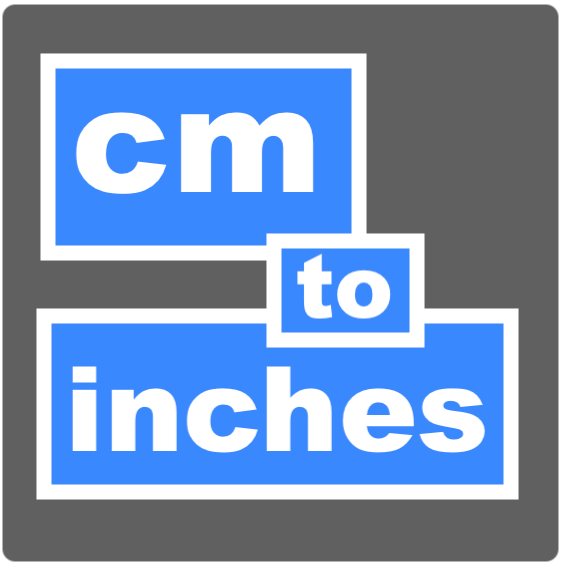 The iOS cm to inches app was created in response to requests by visitors to our popular
Centimeters to Inches Calculator
. Our visitors wanted a standalone cm to inches converter that does not require Internet.
This is not your ordinary, run-of-the-mill cm to inches converter. This app does two tasks: In addition to converting your centimeters (cm) to inches, it also displays the result on a tape measure.
Our tape measure has both centimeters and inches, so it is easy to see where your centimeter and equivalent inch measurements are located.
The app does not require an Internet connection, so you can use it anytime and anywhere. The goal was to make the app intuitive, clutter free, fast to operate, and easy to use.
We hope the cm to inches app will become one of your favorite productivity apps.
The app is self-explanatory, but you are welcome to
contact us
with questions and suggestions.

---
Copyright | Privacy Policy | Disclaimer | Contact